RAF Wickenby Memorial Museum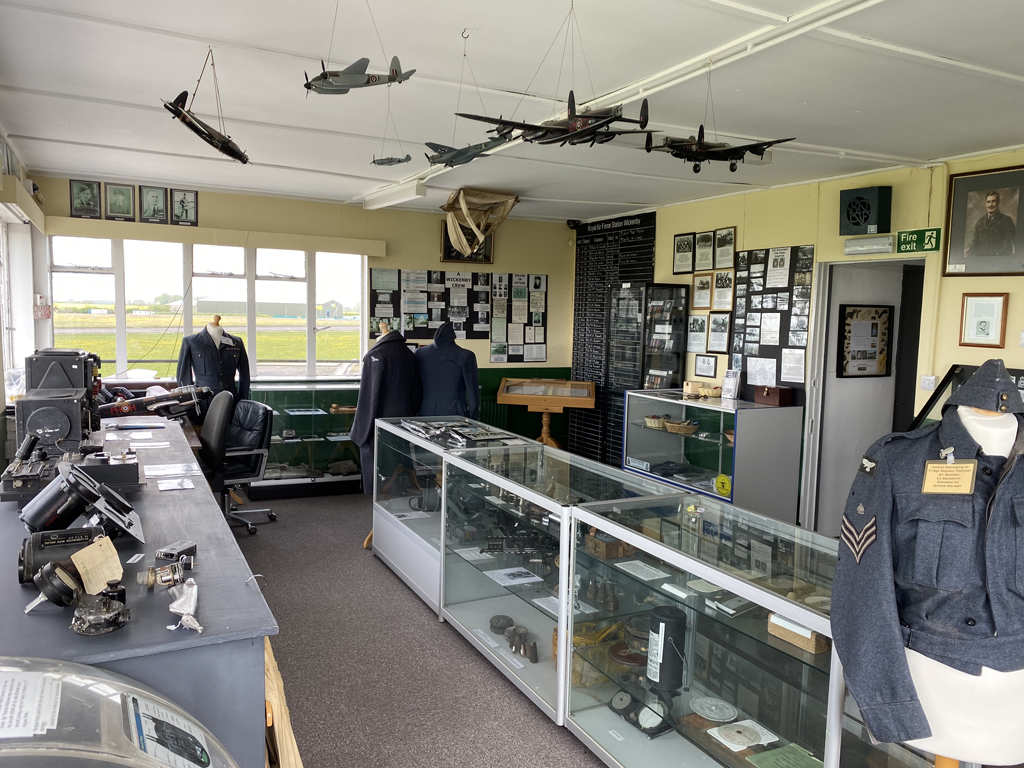 Please note that there is regretfully no disabled access up the stairs to the old Watch Office.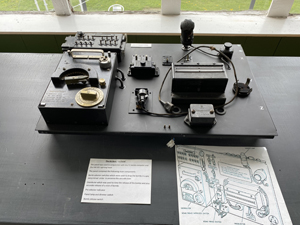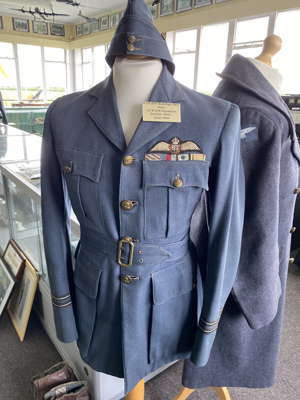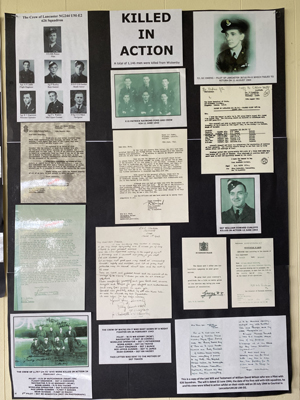 The RAF Wickenby Memorial Museum has been a main attraction for our visitors for many years, very ably curated by Mrs Anne Law.
Sadly, due to CoVid restrictions and Anne's retirement, the Museum was closed over the last year or so.
But, we are delighted to confirm that the RAF Wickenby Memorial Museum is now open as of 2nd May 2022. And, we have a new and very active curator, Pete Colley, who can be reached at: wickenbymuseum@outlook.com
The Museum can now continue to honour and respect the servicemen who were based at Wickenby during WW2, especially the 1,143 who never returned from their missions.
You can visit the RAF Wickenby Memorial Museum's own website here.
And, the new Wickenby Museum Blog details a regular update on activities at Wickenby during the wartime period of the current date: