Events at Wickenby
This is the page to visit if you want to find out what's planned in future. We host events such as Charity Wing Walking and Advanced Aerobatic Coaching, mostly during the summer months.
Annual RAF Wickenby Memorial Ceremony
11th September 2022 – Regretfully, the sad passing of Her Majesty Queen Elizabeth II meant the cancellation of the Lancaster flypast from our good friends at the Battle of Britain Memorial Flight. The Air Cadets will, likewise, were unable to march.
Nevertheless, there was a good turnout, for which we are extremely grateful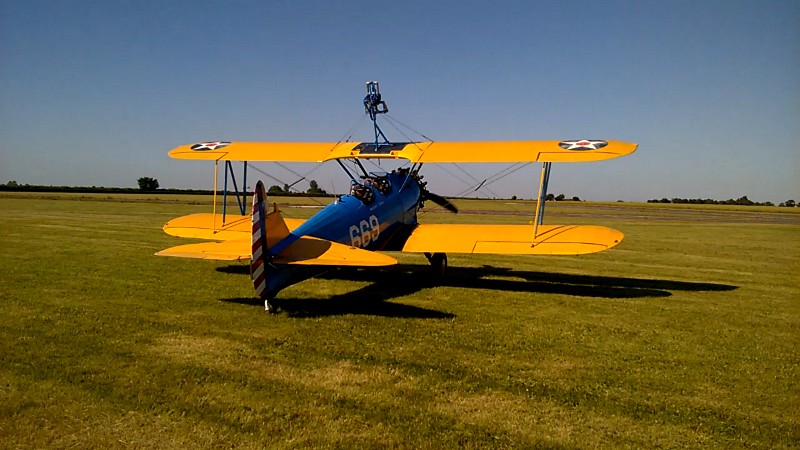 Wing Walking
You don't have to super-athletic to take part in the Charity Wing Walking, just a bit adventurous! But, there are some physical constraints – so It's best to contact the Wing Walk Company direct (these flights are not organised directly by Wickenby Aerodrome).
Future Wing Walking sessions:
More for 2023 as soon as plans are released. Thanks to everyone who made these charity events possible!
---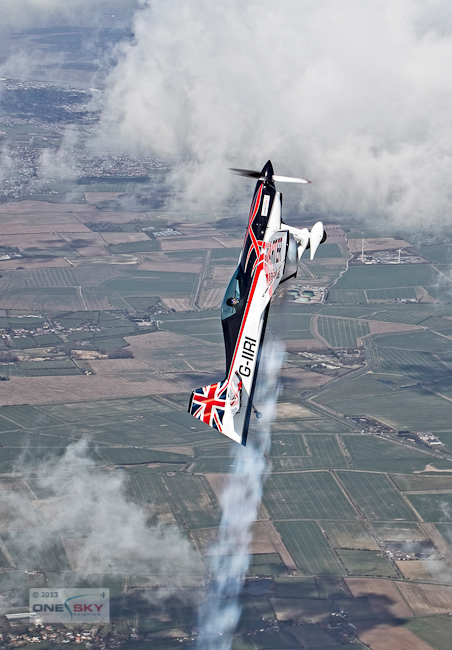 Advanced Aerobatic Coaching
We're very accustomed to hosting Aerobatic Coaching camps at Wickenby, where pilots keen to hone their advanced aerobatic skills can benefit from the advice of some top aerobatic pilots, including Members of the British Aerobatic team.
Next Aerocamp:
TBA
---