Events at Wickenby
This is the page to visit if you want to find out what's planned in future. We host events such as Charity Wing Walking and Advanced Aerobatic Coaching, mostly during the summer months.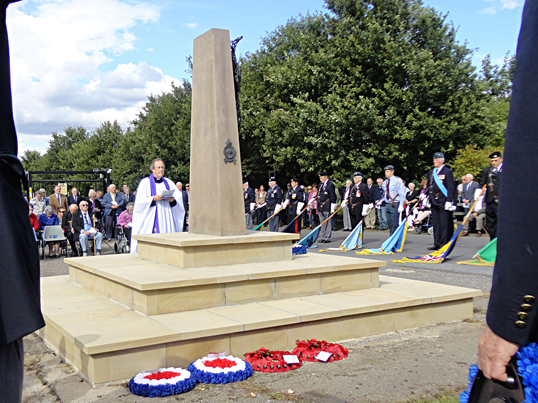 Annual RAF Wickenby Memorial Ceremony
12th September 2021 – Service started at 1500 (local), with flypast from Battle of Britain Flight scheduled at 1545.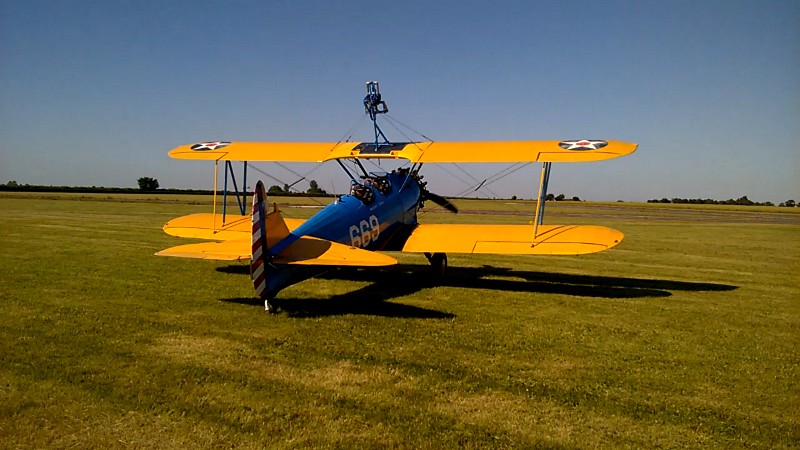 Wing Walking
You don't have to super-athletic to take part in the Charity Wing Walking, just a bit adventurous! But, there are some physical constraints – so It's best to contact the Wing Walk Company direct (these flights are not organised directly by Wickenby Aerodrome).
Future Wing Walking sessions:
Proposed for 2022:
3-5 June 2022
22-24 July 2022
26-29 August 2022
---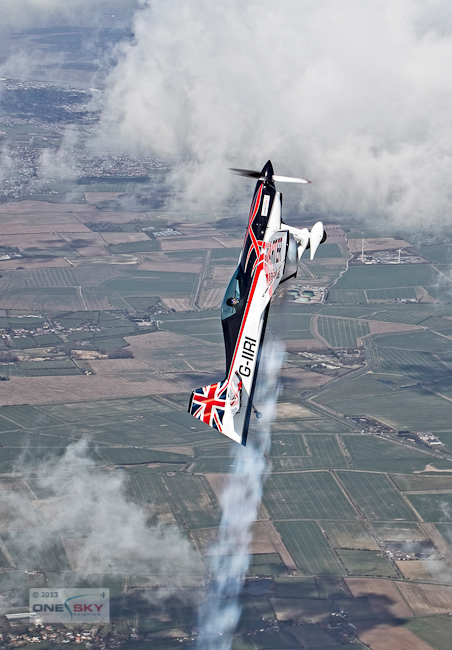 Advanced Aerobatic Coaching
We're very accustomed to hosting Aerobatic Coaching camps at Wickenby, where pilots keen to hone their advanced aerobatic skills can benefit from the advice of some top aerobatic pilots, including Members of the British Aerobatic team.
Last Aerocamp:
Thurs 5th and Fri 6th May 2022
---