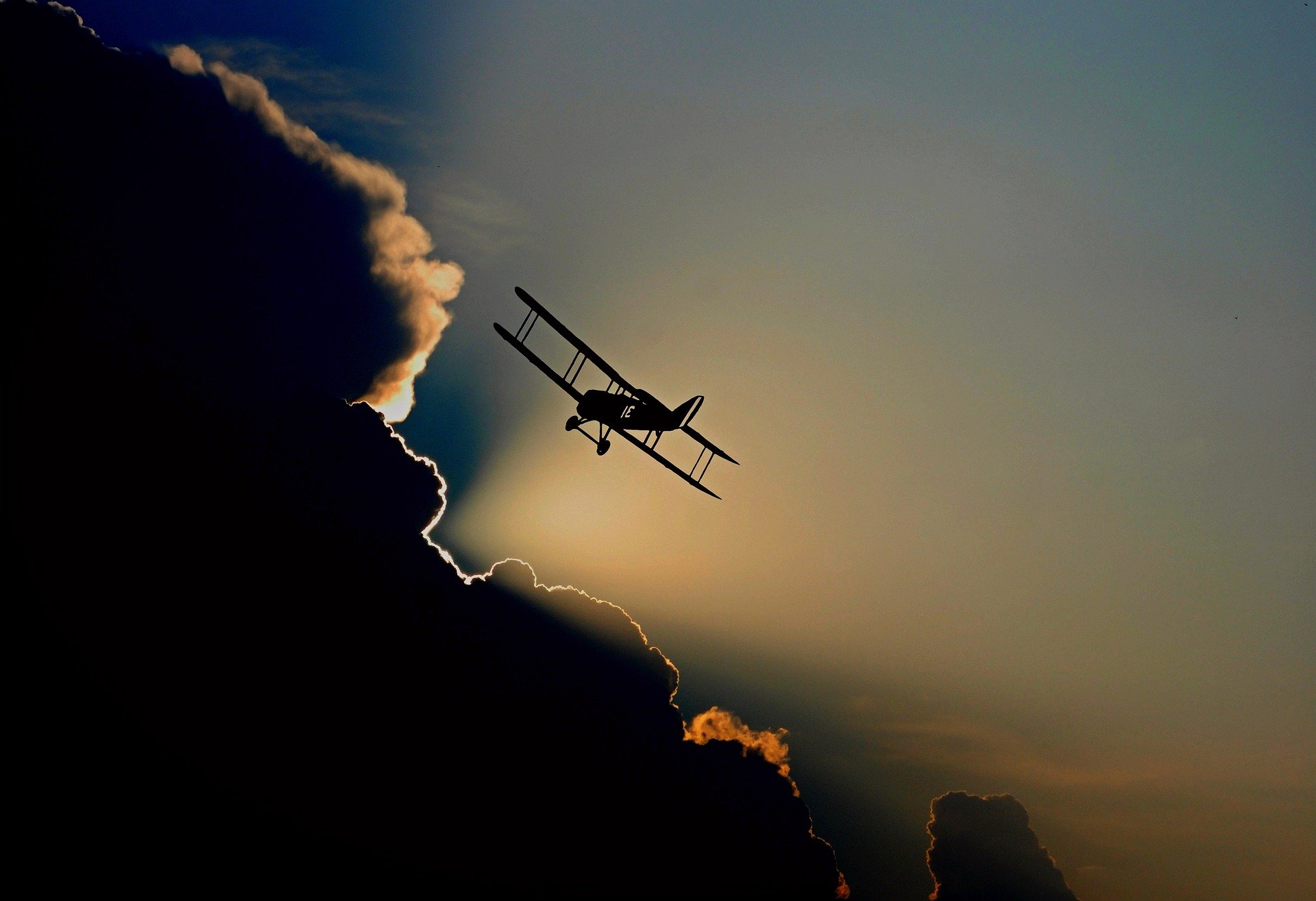 Welcome
Sunday 10th Sept:
All runways are now reopened
Cafe12 operating normally
Annual Wickenby Memorial Ceremony commences at 1400 Sunday 17th September, with Lancaster flyover scheduled for 1424
About Us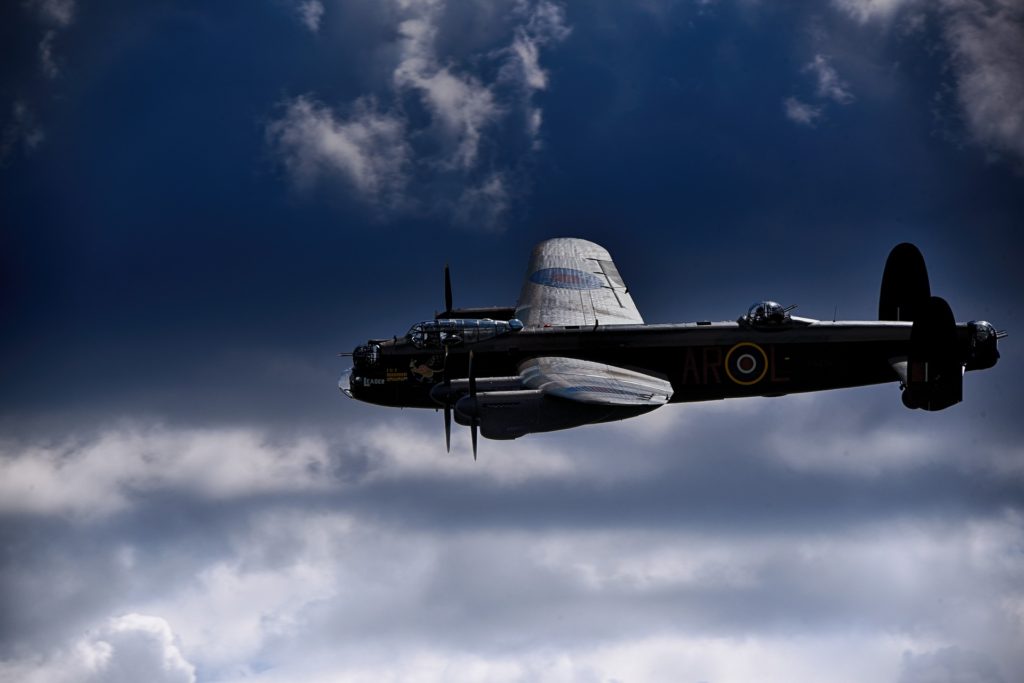 STEEPED IN HISTORY
Welcoming visitors by land and air since the 1960s
Wickenby Aerodrome has been an active airfield since the 1960s, and was used as a satellite station for operations by Lancaster Squadrons 12 and 626 during World War Two. RAF Wickenby was a purpose built bomber base constructed in late 1942 and early 1943. It had two T2 type hangars and one B1 type. The B1 and one of the T2 hangars can still be seen on the airfield site.

Today Wickenby is a busy GA Aerodrome with a bright and optimistic future. Post-CoVid, work is already under way to totally reconfigure the cafe – a vital part of any GA airfield. Our resident Flight School is enthusiastically providing SEP and Microlight training, with an increasing student base.
Come and see us.
To read more of the Wickenby story click here.
Our operating hours are currently 10.00 to 16.00 hrs local time Wednesday – Sunday.
Hangarage and Membership
Hangarage. We offer a variety of different options for hangarage. Our hangars are securely locked after hours and covered by CCTV. Outside parking and grass tie downs are also available.
Membership. All pilots flying aircraft based at Wickenby are required to become members. Please contact us for further details.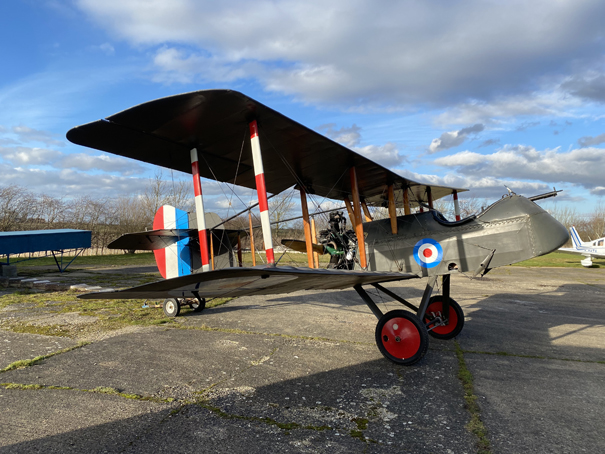 Some of the aircraft at or visiting Wickenby
FUEL
We normally offer both AVGAS 100LL and JET A1 at Wickenby. Regretfully JET A1 is not currently available for technical reasons
During operating hours (currently 10am-4pm Wed-Sat), AVGAS is normally available on a self service pump that accepts most major credit cards.
---
When available, Jet A1 is supplied via a bowser, allowing us to deliver fuel directly and efficiently to your aircraft.
Safety Management System
Wickenby Aerodrome takes the safety of our Members, Employees and Visitors very seriously.
Safety Reporting Forms (SRF) are available in the hangars and offices (or you can download one here). If you see a dangerous incident or spot a potential risk, you are encouraged to complete a SRF and post it into the box supplied, or return it direct to the offices. This can be completely anonymous if you prefer.
Safety is everyone's responsibility and your input will be presented to airfield management as soon as possible.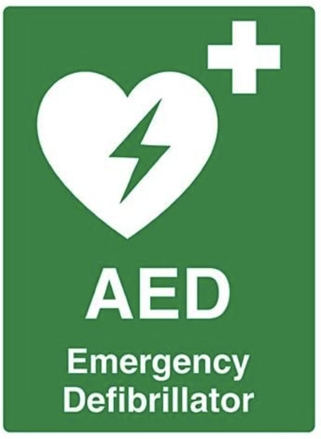 An Emergency Defibrillator is mounted to the external wall of the main Operations Offices landside door. No key or code is required.
For more information or PPR
---
PPR is normally only required for non-radio aircraft – which must obtain a telephone briefing before departure. It is also required if your flight needs a Licensed runway.
If you would like to contact Wickenby Aerodrome reference business opportunities, hangarage or visiting the aerodrome, please call 01673 885000, email us or use the contact form: