More about the history of Wickenby Aerodrome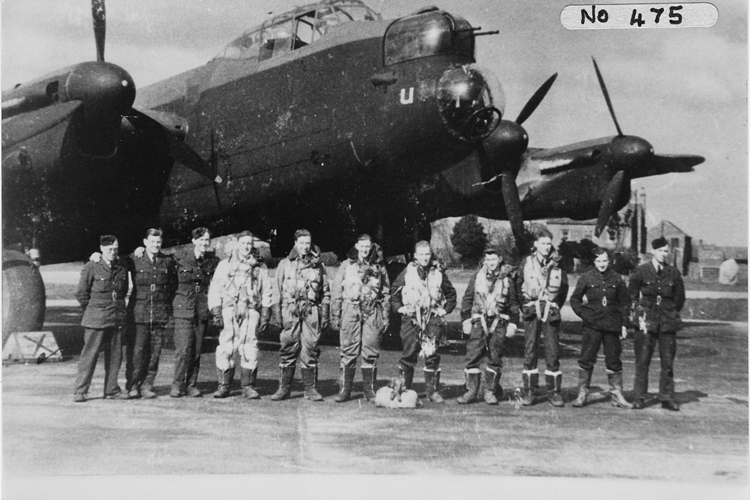 Flight and Ground crews of WR475 believed in 1944
In those two years of active flying, aircraft from Wickenby saw service in many of the most heavily defended raids of the war. Air Officer Commanding One Group said in 1945, of RAF Wickenby; "Wickenby has one of the finest records of any station. More sorties were flown, more bombs were dropped and more enemy aircraft shot down than any other station in the Group"
Before early 1942, the area between Holton cum Beckering and Wickenby was peaceful farmland. Then, one morning the farmer on the site was met by two men with briefcases – rumour has it that the bulldozers of Sir Alfred MacAlpine were at work the same day!
By September 1942, RAF Wickenby was ready to accept its first aircraft – Wellington bombers of 12 Squadron, based at nearby RAF Binbrook. The rapidly growing aerodrome soon became the first station in One Group, Bomber Command, to be equipped with the new Lancaster.
On 7th November 1942, 626 Squadron was formed out of 12 Squadron's 'C' Flight and both squadrons continued to operate until late 1945. Apart from a brief spell with the Mosquitos of 109 Squadron, November 1945 saw the last service flying from RAF Wickenby.
After flying ended, the runways were used for explosive storage and demolition, until the early 1950s.

Aircraft of 12 and 626 Squadrons in 1945
The airfield was deactivated in 1956 and the land sold to local farmer, Mr Cottingham.
A group of local enthusiasts, led by the late John Frecklington and Bob Merewood, persuaded him to allow them to start Wickenby Flying School and Club with three light aircraft. Much hard work, over six years, cleared the runway and restored, to some extent, the Watch Tower.
The airfield was purchased and the new venture obtained a full Civil Aviation Authority airfield licence. Over the next thirty three years this became Wickenby Aviation Ltd an aircraft maintenance company and aircraft charter operator, contracted to many large industrial companies. They trained up to 50 Air Cadets each year and hosted many Rothmans and Marlborough aerobatic teams and the National Aerobatic Championships were often held at Wickenby.
In 1997, John and Bob sold most of the airfield and returned to their first love – classic aircraft. John passed away in August 2017 and we are sorry to report that Bob finally succumbed to a long battle with cancer on 15th May 2022. Wickenby Aviation still retains a hangar and several tailwheel aircraft.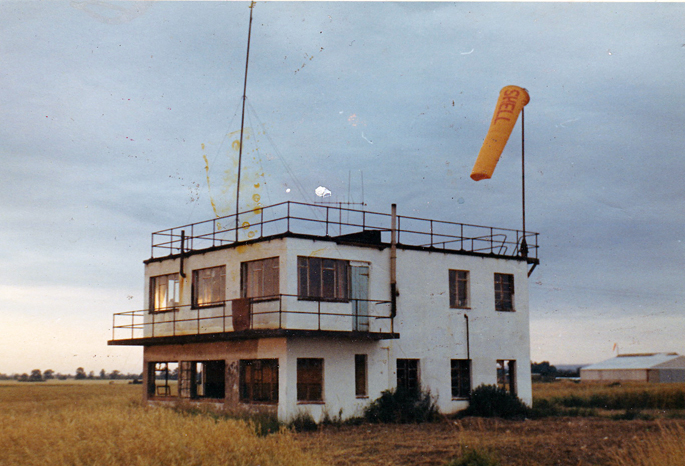 A rather sad Watch Tower mid-Sixties?
Later events
Wings and Wheels 2011 – 2013
Over four years, Wickenby's Wings and Wheels events became a major draw for locals, pilots and tourists alike. As well as displays of locally based aircraft they were able to see the Battle of Britain Memorial Flight, private warbirds and tons of visiting aircraft as well as collections of vintage and veteran cars and motorcycles. Regretfully, the increasing cost of insurance made 2013's event the last
The star visitor – last Vulcan
We never saw so many aircraft!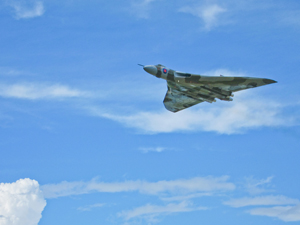 Wickenby Memorial and Service
In 1980, a group of ex-aircrew members of 12 and 626 Squadrons set up 'The Wickenby Register'. Over the years they researched the history of the two squadrons and collected together a considerable collection of photographs, Operational Record Books, Flying Log Books and other documents for safe keeping.
These documents form the basis of the Wickenby Archive, part of the RAF Wickenby Memorial Collection. The Wickenby Register was also responsible for the building of the Memorial at the gates to Wickenby Aerodrome (and its refurbishment in 2010). The Wickenby Register held their final meet in September 2011 when their members agreed that it would be disbanded and a new committee be set up called "Friends of the Wickenby Archive". The five members of this committee represent the Airfield, the Wickenby Register and the RAF Wickenby Memorial Collection.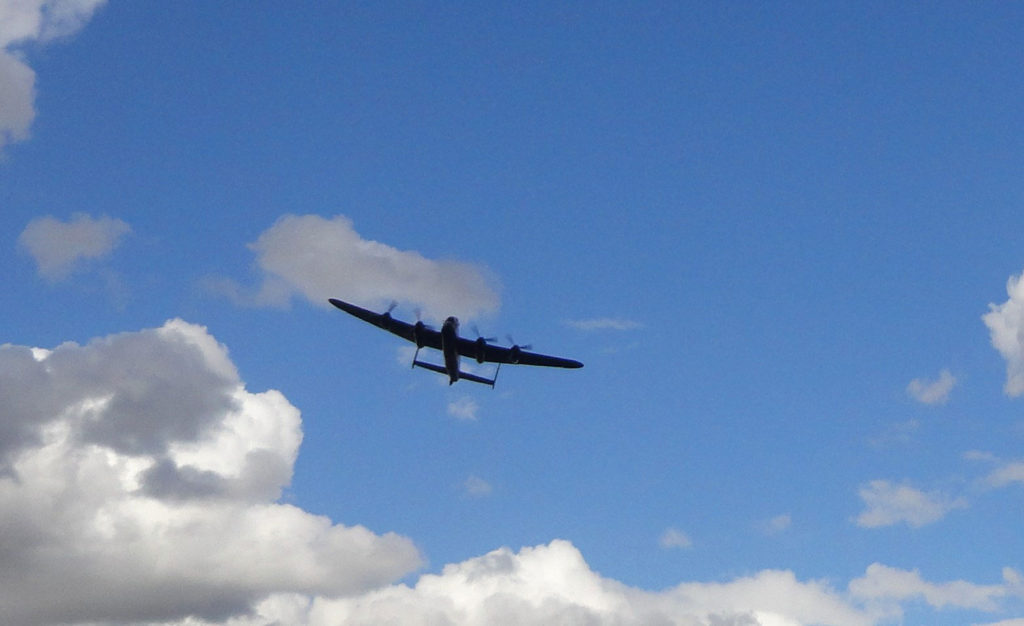 A memorial service is held every September at the Icarus Memorial – and is normally afforded a fly-past by the Battle of Britain Flight.