Learn to fly – or just try it out – at Wickenby Aerodrome.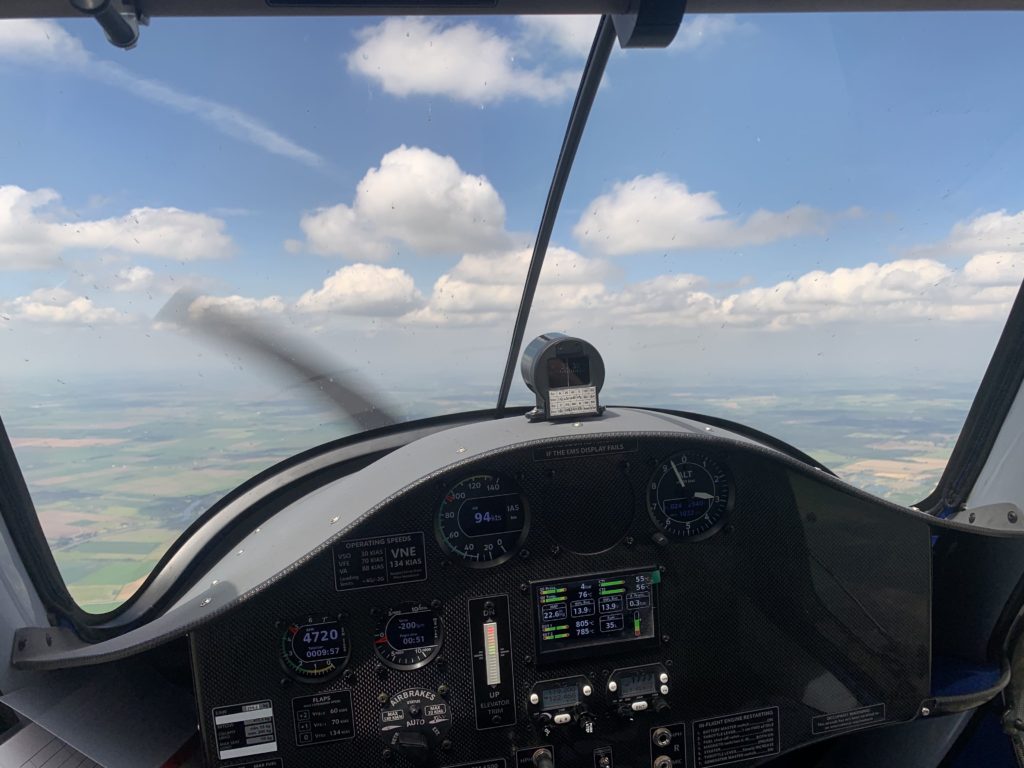 Lincoln Flight is our resident Flight Training School at Wickenby. Lincoln Flight pride themselves in offering a personal and tailored approach to pilot training.
They understand that people learn at different paces and in different ways and that makes catering for individual needs their main target.
Lincoln Flight provides approved training for NPPL Microlight (fixed wing), NPPL (SSEA), LAPL and full PPL licences.
Come and take a trial lesson – or just enjoy the thrill of one of their 'Experience' packages. But beware, the experience might just become a habit.
Check out the options on their own website.
and if it's really urgent, give them a call.
A DAY TO REMEMBER
Any pilot will tell you that their First Solo is a day to remember forever!
Guru Raveendran achieved his dream 25th August 2021, soloing in G-BNME at Wickenby.